The capital of Karnataka, and the Silicon Valley of India, Bengaluru is suggestive of an old sleepy town that was reluctantly thrown into becoming a busy metropolitan city. The IT and Start-up hub of India offers you a range of inspiring food which is a mish-mash of the old and new Bangalore. The food gives you a taste of both the quiet, romantic life of the Bangaloreans and the busy, overpopulated city of Bengaluru. Some of the best food joints to visit when in Bangalore are:
9 Best Food joints to visit when in Bangalore
1. CTR ( Malleshwaram)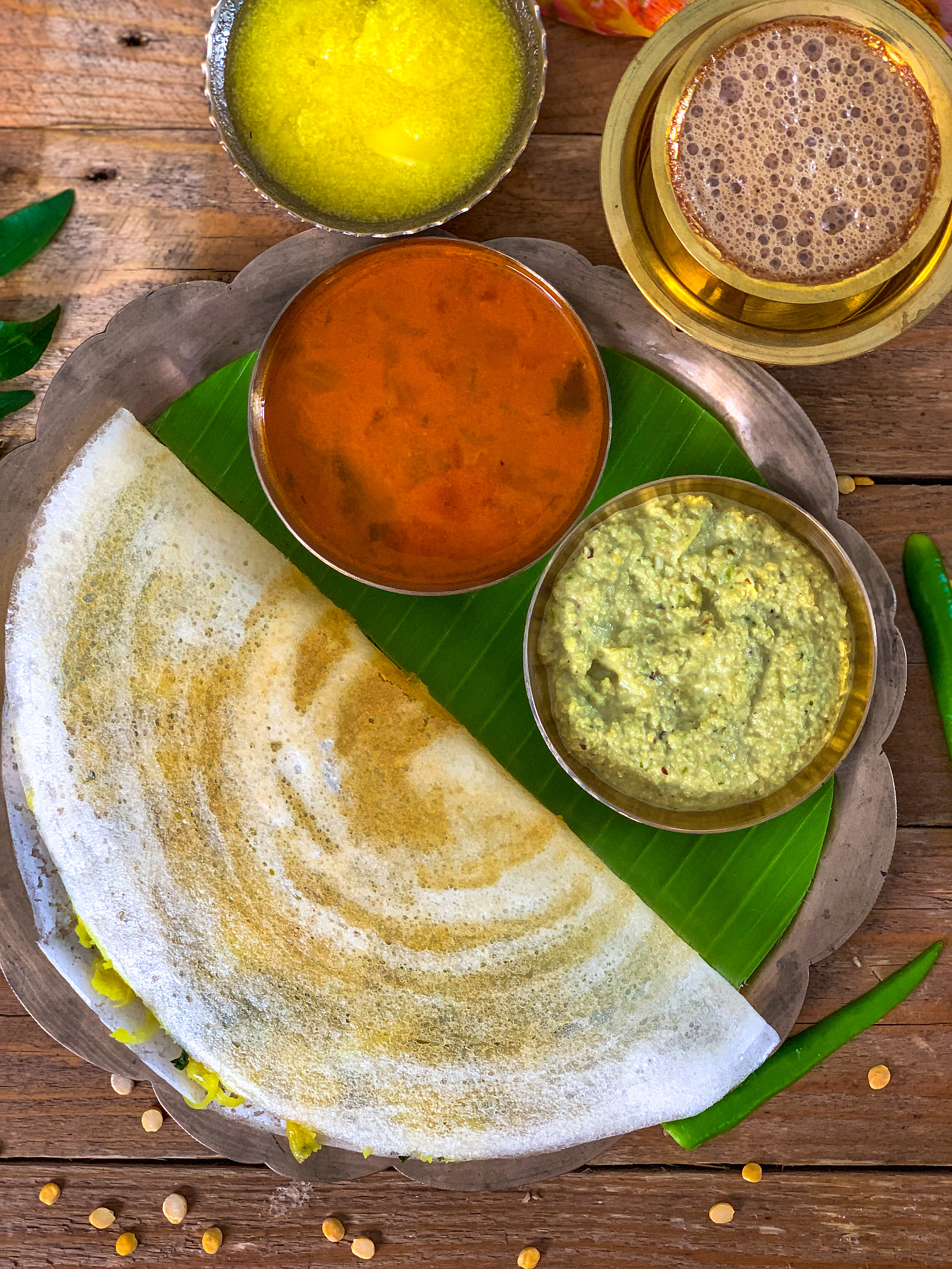 One of the best Masala Dosas ones would have ever tasted, this place offers typical Kannadigan style of Dosa. It is not the Tamil-style thin dosa but is fluffy on the inside, and in order to make it crunchy and golden, it is cooked in lots of butter. Food cooked in plenty of butter is called Benne and hence, Benne Masala Dosa. This yummy Kannadigan – style dosa is served with only chutney. A trip to Bengaluru without visiting this place is incomplete.
2. Toast and Tonic
A newbie in town, it is the new hotspot for the foodies and those who want to get away from their stressful life. It is nouveau and chic and is Chef Manu Chandra's stable. The food café is complemented by a bar. They prepare their own flavour of tonics. Pair the tonics with flatbreads to get the best taste of the evening. Soft Eggs and Andouille Sausage on Sordough Toast is the best flatbread offered by Toast and Tonic.
3. Windmills Craftswork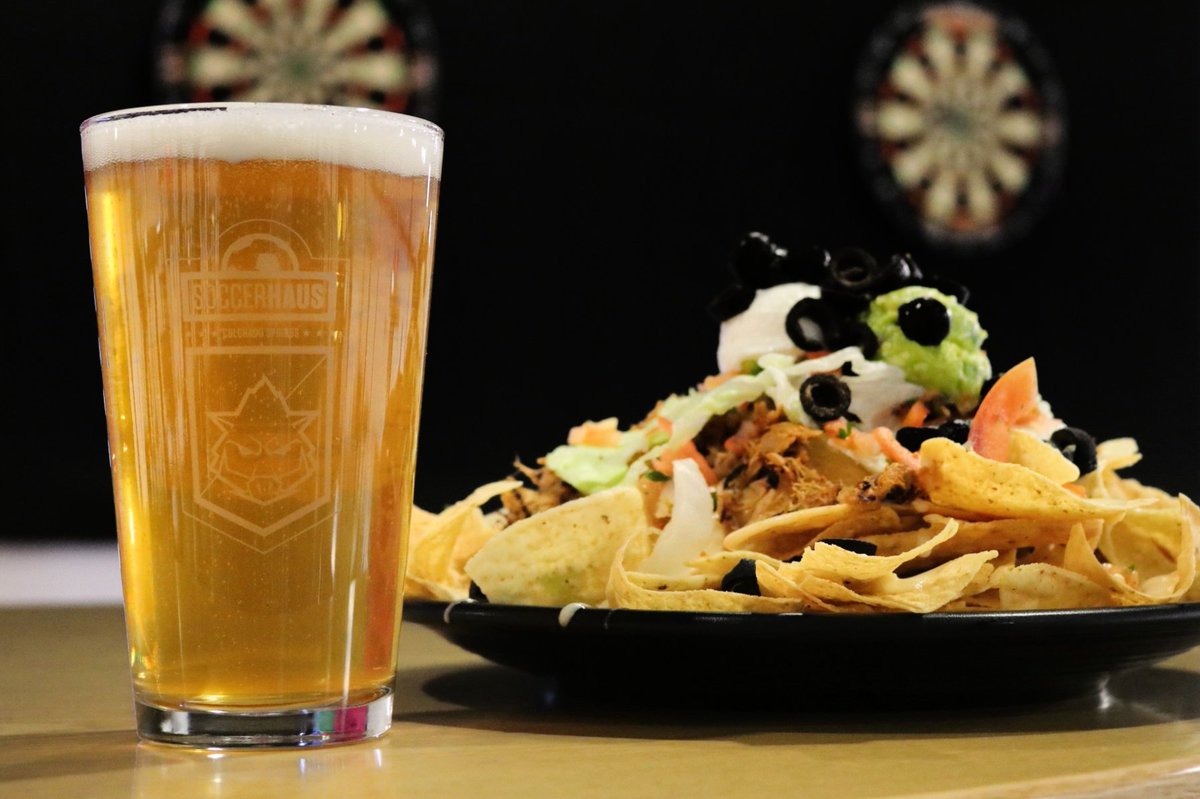 A brewery, a little out of town but the jazzy atmosphere is sure to make you feel that the trip was worthwhile. If you make it on time you would be able to enjoy a wonderful performance from the front row tables. Though the service is a little slow the beer here is sure to make up for it. A combo of Nachos and Beer shines in the menu and sets the mood for a perfect evening.
4. The Only Place
Just off the Brigade Road, at the centre of the town, this place is something like a Gaon Shack. It is always jam-packed, and the menu is not gourmet but old-school but nonetheless, this place has something for everyone. The menu ranges from Pepper Steaks, Burgers and much more. The Apple Pie offered is the best in town and is sure to never disappoint you.
5. Karavalli
A seafood lover's dream come true, this seafood restaurant in Taj Gateway Hotel, just off MG Road offers a range of very bold flavours and a wide variety of seafood. Crab, Fish, Prawns, whatever be your favourite meat. Pair these dishes with neer dosas or appam to enjoy the exotic flavours these dishes have to offer.
6. Toscano
Known for its authentic Italian food, this restaurant is located in UB City. UB City is not just a mall or an office complex but is a cyber hub that provides a never before experience to the visitor. Pasta at Toscano is the best in town because of their unique and authentic flavours made of freshly prepared pasta and organic veggies.
7. Fatty Bao
This restaurant has its branches in cities like Delhi and Mumbai, but still the original one at Bengaluru remains the best. Home to Chef Manu Chandra, this is a roof-top restaurant, which gives it the perfect ambience. The terrace setting of the restaurant enables the customers to take in the delicious food with the lovely breeze. Char Siu Bao is a must-try dish. Char Siu Bao when paired with a cold Bengaluru air breeze is sure to make you fall in love with food all over again.
8. The Permit Room
Located in Central Bengaluru, this place is a must-visit for those who like to experiment with food and taste new dishes. This place experiments with the Indian Favourites to give them an unexpected twist. The ghee roast chicken and coin paratha combo is sure to make you fall for chicken and parathas all over again. The cocktails offered are well mixed and the central location makes it a great option.
9. Vidyarthi Bhavan
A place sure to make you feel nostalgic and craving for the food from our mother's kitchen, this is known for its local meals. They do not serve languid meals and find a way to reach our hearts by the simple yet tasty food made by them. A Masala Dosa and a coffee on the side are what you must taste when you visit this place.
Bengaluru offers a wide variety of options from high–end meals to simple yet heart-warming simple meals. It is no surprise that Bengaluru has become a food market for new entrants in India. The crowd in Bengaluru is surely dominated by foodies who not only love to eat food but also like to try new dishes.
Subscribe to our channels on YouTube & Telegram